Cleveland Magazine recently announced their list of "Best Doctors" for 2022. Neighborhood Family Practice's (NFP) Charles Garven, MD, MPH and, Melanie Golembiewski, MD, MPH were included in this year's roster. The annual Best Doctors issue features numerous high-performing physicians, highlighting clinical excellence throughout the organization. All physicians honored were nominated by their peers across Northeast Ohio for providing high-quality and innovative care throughout the past year.
Dr. Garven completed his undergraduate degree at Marquette University. And earned his master's in public health along with his medical degree from Wright State University. He completed his family medicine residency in 2015 at the Medical University of South Carolina. Dr. Garven then returned home to Cleveland to practice family medicine at NFP.
Melanie Golembiewski, MD, MPH received her bachelor's degree from The Ohio State University and her medical degree from Wright State University. She completed her family medicine residency program at University Hospitals and a preventative medicine fellowship with NFP. Dr. Golembiewski has a strong interest in maternal and neonatal care, global health and geriatrics, areas in which she has focused at NFP. Throughout the COVID-19 pandemic, Dr. Golembiewski made the safety of NFP patients and staff a top priority.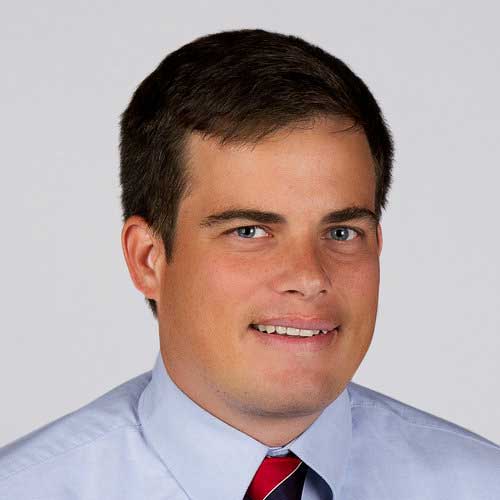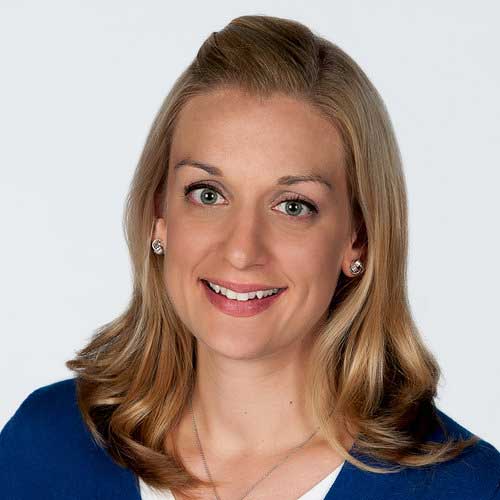 Neighborhood Family Practice is truly honored that Dr. Garven and Dr. Golembiewski are part of our team and congratulates them on being recognized as two of Cleveland Magazine's "Best Doctors" for 2022.