NFP is a health center with a family practice approach. Your doctor or nurse practitioner is your health and wellness partner. Our nurses, patient advocates, medical assistants and behavioral health staff provide added support.
NFP physicians are board certified in family practice. Our doctors and nurse practitioners treat the whole family, from infants to seniors. Our entire staff – many who speak Spanish and other languages – is dedicated to partnering with you.
At NFP, we use a team-based approach to get you the right care at the right time. You are at the center of the care we provide, and we communicate with each other, and you, about your best health.
We'd like you to think of NFP as your medical home – a place where you are always welcome, where we know and care about you, where you feel comfortable, respected and accepted.
Your NFP care team has many members, each with a different function:
Your primary or personal provider gives you direct care and coordinates all of your care
Other providers step in when your primary provider is not available
Nurses provide direct care, work with your personal provider, answer your questions by phone or in person, refill prescriptions and more
Patient advocates assist with paperwork, process referrals for tests or specialty care and more
Medical assistants work with your personal provider during office visits
Behavioral health specialists help with your emotional health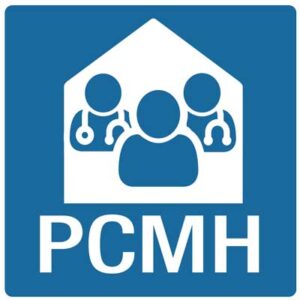 Other care team members include dental providers, a pharmacist, a wellness coach, insurance and billing specialists and interpreters (if needed).