Behavioral Health Services and Talk Therapy.
At Neighborhood Family Practice, you are at the center of the care we provide. Your NFP doctor or nurse practitioner is your health and wellness partner. Our behavioral health staff, as well as nurses, patient advocates and medical assistants provide added support.
The behavioral health team at NFP offers talk therapy (also known as psychotherapy) services for existing pediatric, adolescent and adult patients. Psychiatry services (which use medication to help treat people) are available as well. These added behavioral health services allow us to treat all health
concerns – mind and body – of patients who currently receive care at NFP.
What is behavioral health?
At some point in your life, you may be faced with difficult situations or challenges that can become hard to deal with on your own. When you're at this point, a one-on-one assessment with an NFP behavioral therapist may be the first step toward helping you cope. The assessment will help our staff work with you to identify things that are causing problems in your life. They can then help you better understand or improve your situation or deal with things you can't fix. Their goal is to provide you with tools to help you deal more successfully with difficult life situations.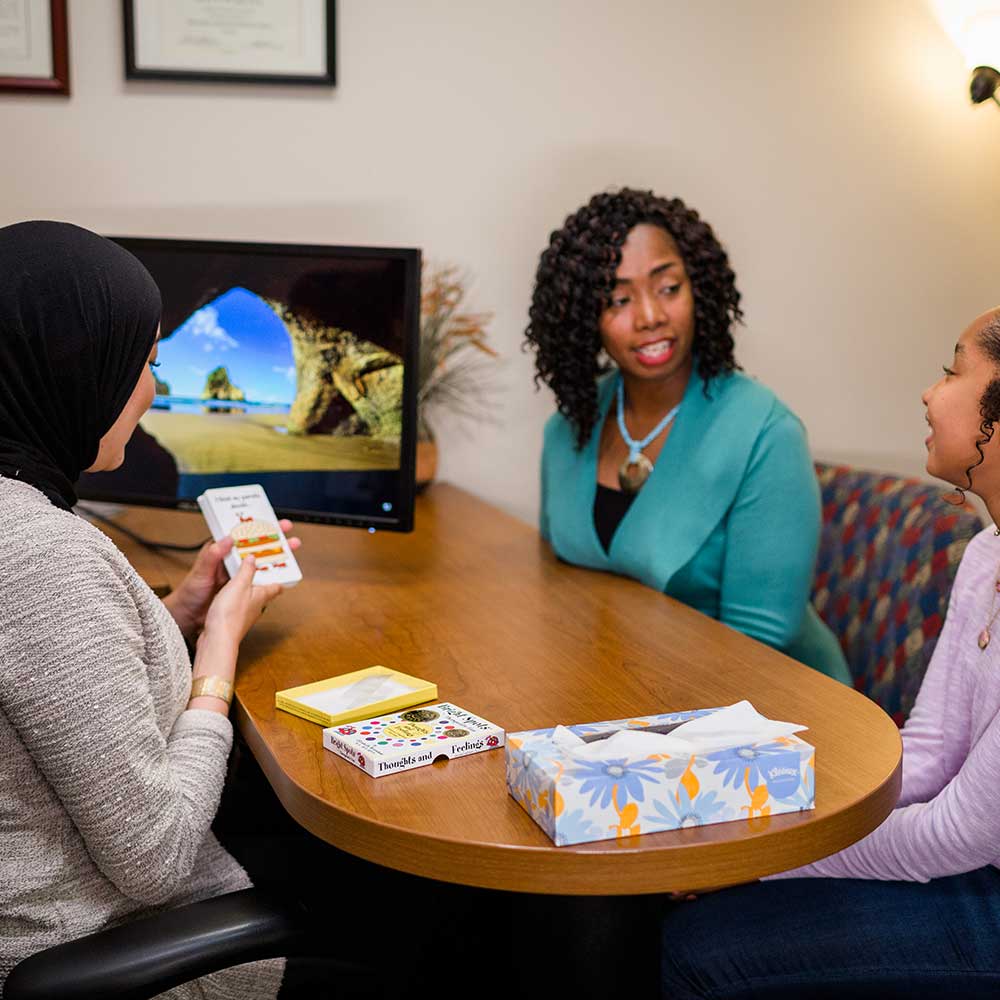 Talk Therapy Can Help
Remember when you talked to a friend or family member about something that was bothering you and they really helped you work it out? Remember the time you tried it again and things didn't work out quite as well? Times like that are when you need to talk to a trained healthcare professional. And that is when you can count on our behavioral health staff. We call this talk therapy. How is talk therapy different than talking with a close friend or family member? We tend to want to protect those we are closest to, so we don't always tell them "the truth and nothing but the truth" about our feelings. For many people, it's easier to share more with an open-minded person who is trained to listen and help. Talk therapists don't take sides; they listen to your concerns without judgment or prejudice and can help you work out ways to deal with negative thoughts and feelings, challenging issues and life situations to make positive changes. Behavioral health and talk therapy is not "done" to you by someone else. Because you are directly involved, it can make a big difference when you feel you've lost control over parts of your life.
How long does talk therapy take?
Individual talk therapy appointments typically last 30 to 45 minutes. Your first appointment may be longer as your therapist will ask questions to get to know you and your current situation better. Some patients come for just a few appointments to work on what's bothering them. Others come for longer periods of time – for weeks, months, sometimes even for a year or more. Others come in and out of therapy over months and years, simply to touch base and make sure they are staying on the right track.
On-Site Integrated Medical and Behavioral/Mental Health Care
Integrated medical and behavioral/mental health care means that your physical health can affect your mental health and mental health concerns can affect your physical health. Treating both together results in significantly improved physical and behavioral health outcomes. At NFP, behavioral health staff are only a few steps away from the medical provider, right there when needed as a guiding hand for patients struggling with emotional issues. In order to make sure we are providing the behavioral health services that you need, we ask that you see your primary care provider at least three times before receiving a referral.
NFP's team of licensed social workers and licensed professional clinical counselors have extensive education and training that qualifies them to help you deal with emotional issues and difficult life situations including:
• Trauma
• Physical and sexual abuse
• Alcohol and drug abuse/addiction
• Disabilities
• Depression, anxiety and mood problems
• Women's health
• Grief/loss
• Relationship/family problems
• School or work issues
• Caring for family members
• Illness (including chronic conditions like diabetes)
• Sexual orientation/gender identity
Other members of the behavioral health team include nursing and psychiatry. Our psychiatric specialists work with you, your primary care provider and your talk therapist to evaluate if medication is needed to help treat difficulties you are having. Our behavioral health staff is dedicated to doing what is best for you, identifying problems and helping you to work on them. If you need additional, more specialized services, we will help you get to what you need. We have strong relationships with other providers of specialty services, so we can refer you outside of NFP for the best help available depending on your individual situation. We won't just give you a name and phone number to call. We'll be involved in the process, ensuring you are referred where you will get the care you need most.
Behavioral Health Providers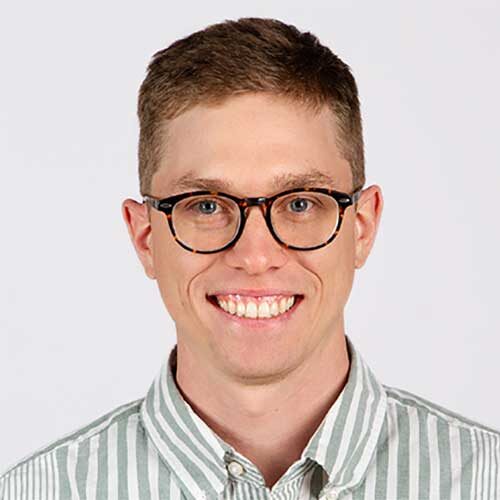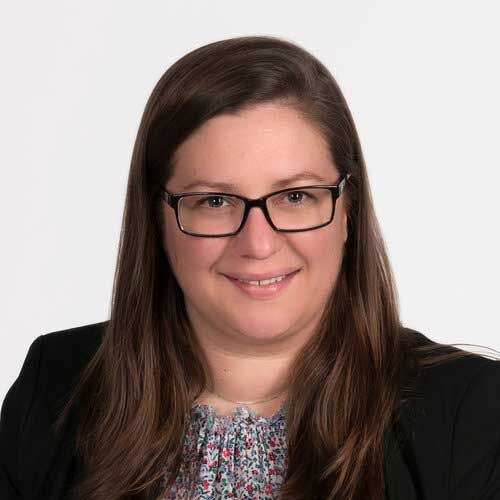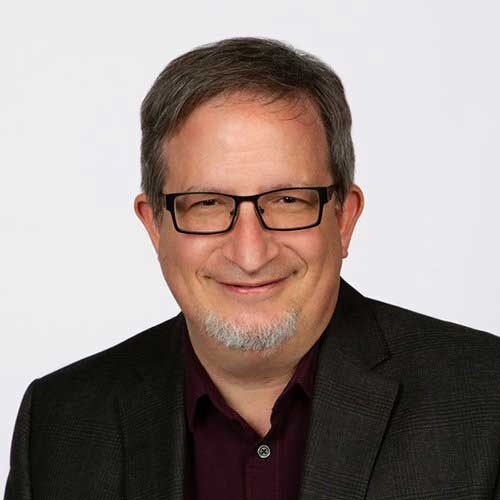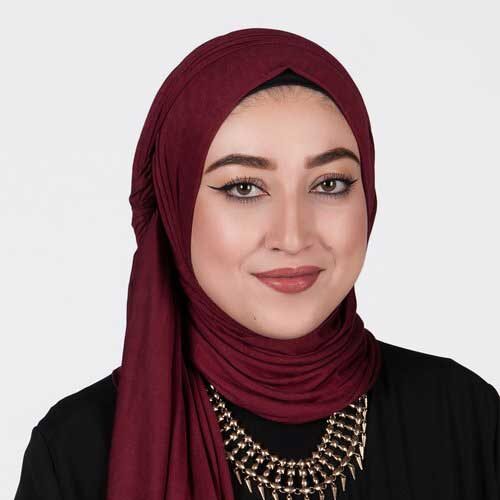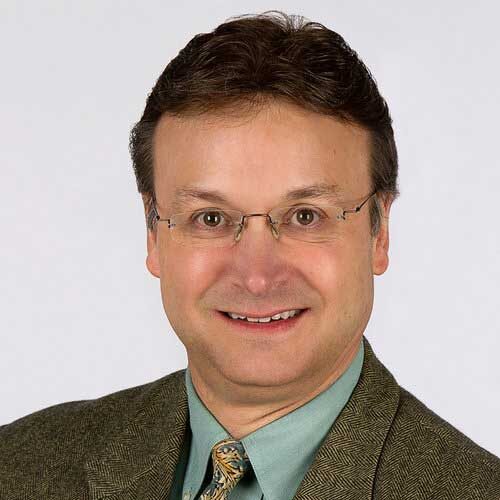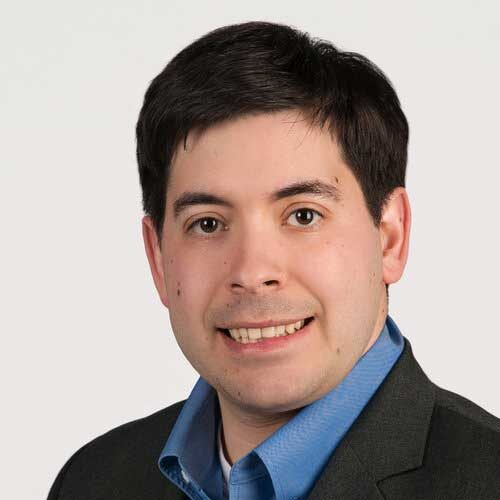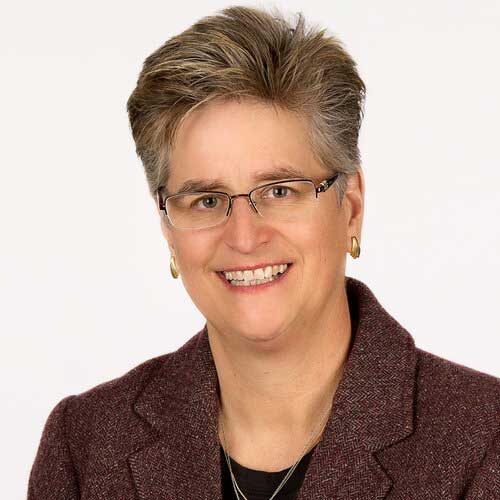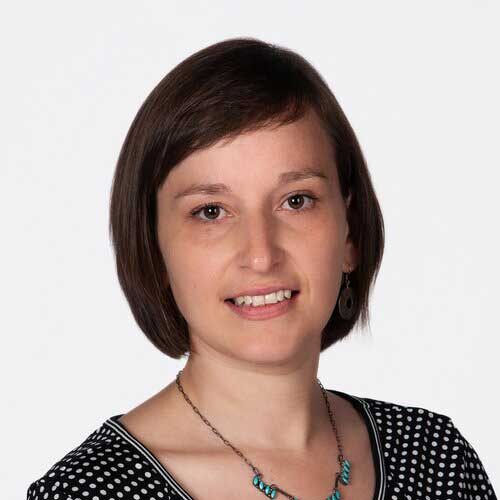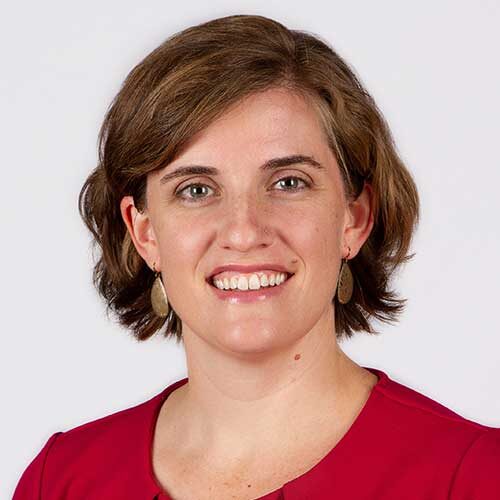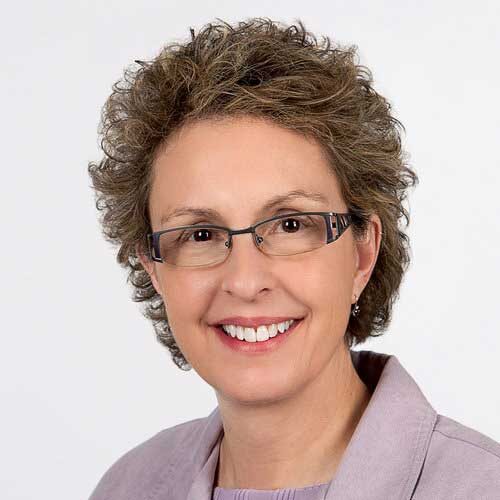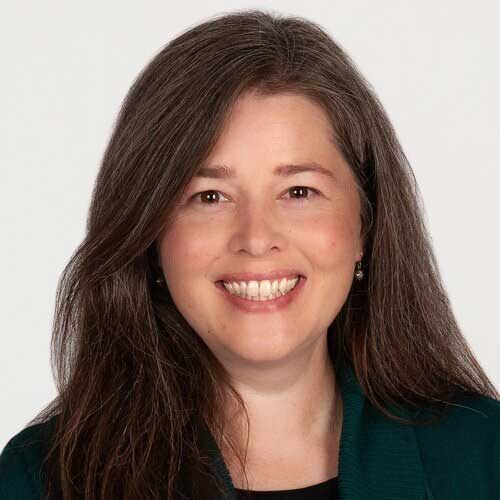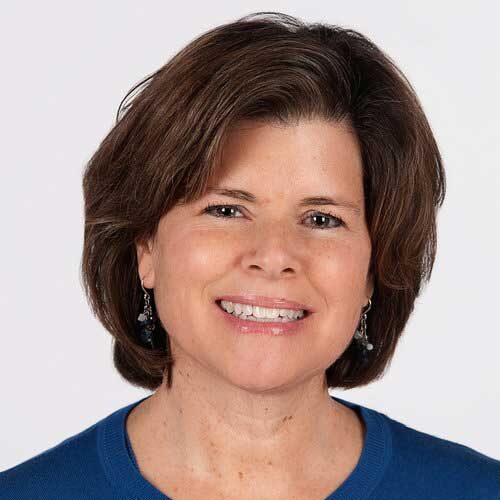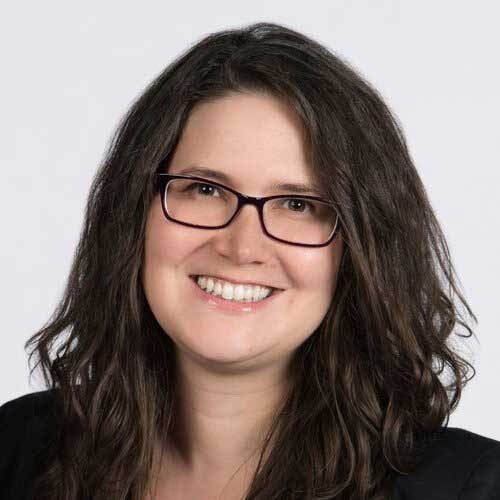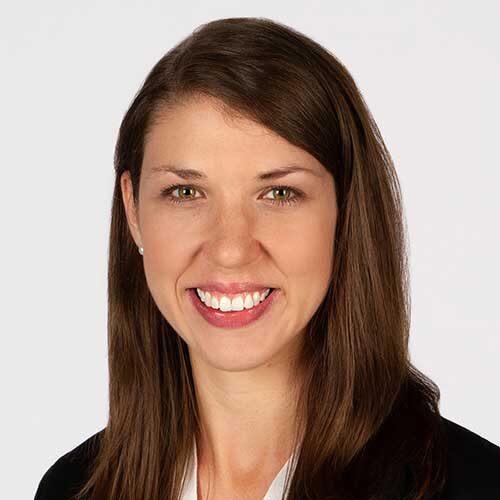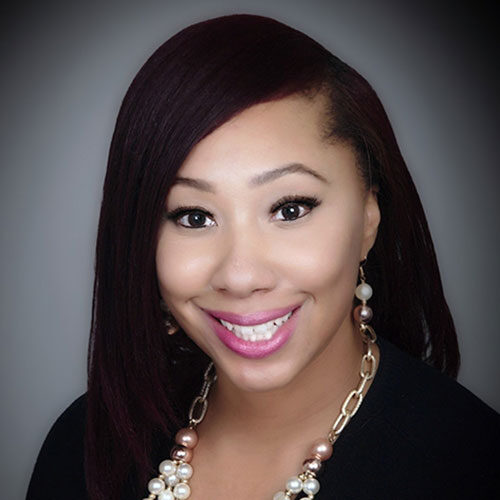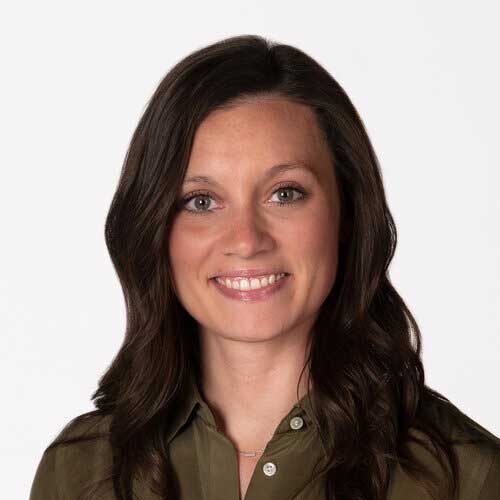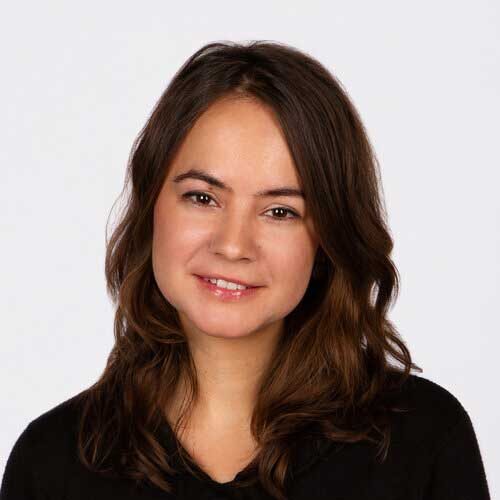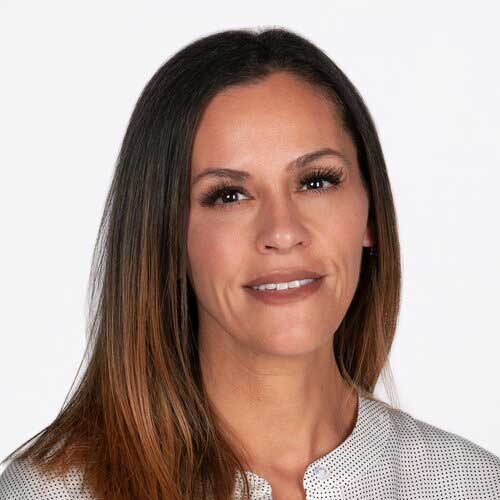 Behavioral Health Certifications