Online STI and HIV Testing Available
If you've been to Neighborhood Family Practice within the last three years, click the button below to schedule an appointment for a sexual health screening with a nurse. The screening might include testing for sexually transmitted diseases (STIs), including HIV; preventive options for HIV and STIs; and pre-exposure prophylaxis (PrEP) for HIV.
If you are a new patient, please call 216-281-0872 to schedule an appointment.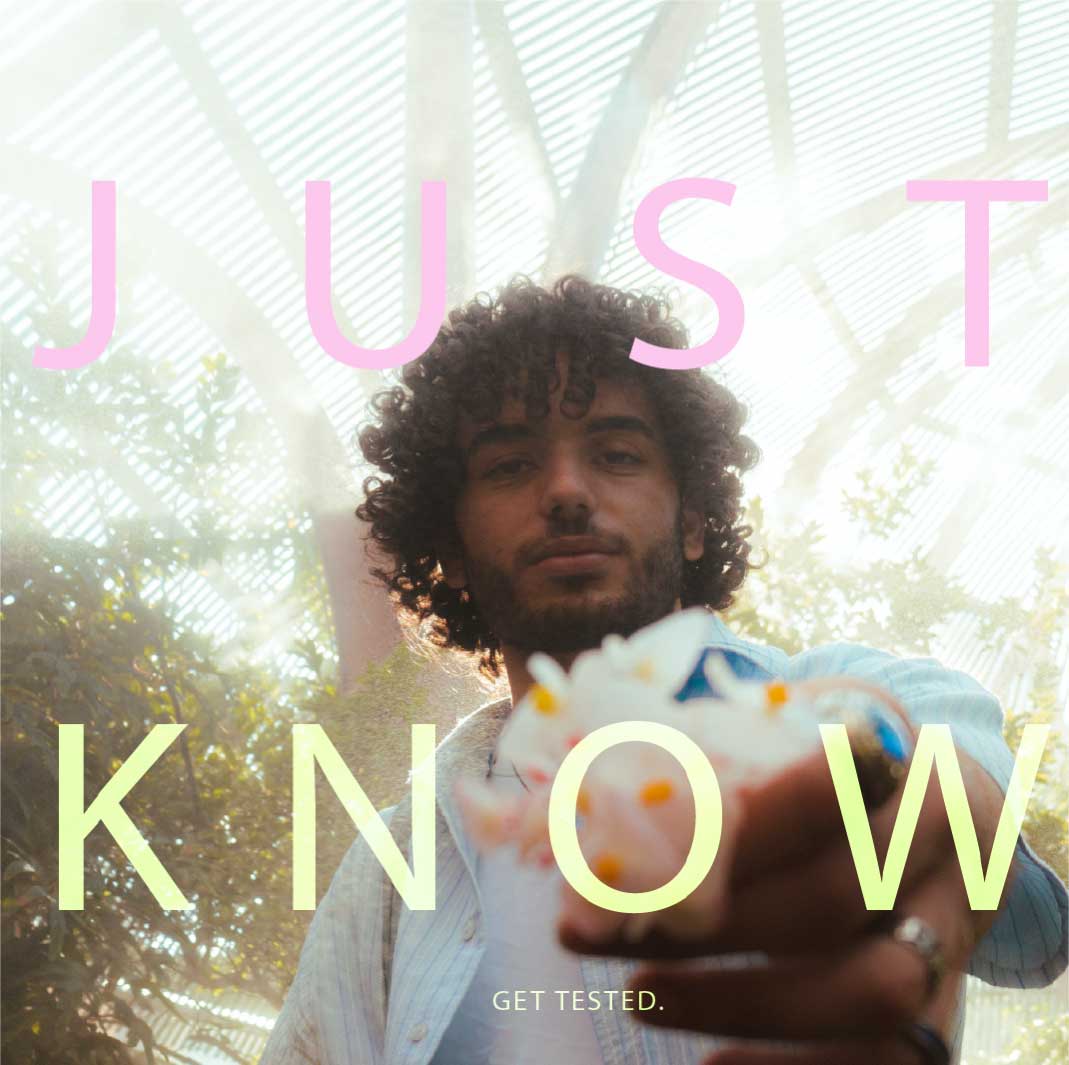 HIV Prevention and Testing
HIV is preventable! Know your status, get tested.
For people who have not been diagnosed with HIV, testing is the first step in maintaining a healthy life and preventing HIV transmission.
NFP providers conduct HIV testing, identify your risk factors and assist with prevention.
If you do not have HIV, a medicine for Pre-Exposure Prophylaxis (PrEP), available in pill and injection options, is available at NFP.
Click to learn more about PrEP:
HIV Services
NFP provides comprehensive care for patients living with HIV including:
Office visits with an HIV specialist.
Laboratory testing.
Assistance with medical/medication needs.
Access to prescription medication(s) and medication delivery.
Assistance with transportation to and from appointments if needed.
Referrals to outside social service agencies.
Behavioral health therapy (talk therapy/psychotherapy/counseling) and psychiatric HIV-related services. In-person and telemedicine/virtual appointments are available for existing NFP patients.
Ryan White Program
The Ryan White Program provides HIV-related services for those living with HIV who do not have sufficient health care coverage or financial resources.
Services include:
Medical case management to assist with access to Ryan White programs, guidance on how to navigate the system of care and resources to improve health outcomes for patients living with HIV.
Medical transportation to help patients get to and from medical appointments.
A dedicated nurse to assist with medical/medication needs. Nursing visits are offered at no cost to patients.
Coverage for office visits with HIV specialists and laboratory testing.
Assistance with coverage for behavioral health therapy.
Click to learn more about the Ryan White Program and other HIV/AIDS informaton:
Appointment Scheduling:
For people living with HIV:
To start or re-establish HIV care or for more information on the Ryan White Program and eligibility, call 216-961-2090 and ask for Daytona Harris, MSSA, LSW.