Mission
Mobilizing the power of community and generous donors to support Neighborhood Family Practice Community Health Centers.
Vision
High quality health care is accessible to all.
The North Coast Legacy
In 1986, North Coast Health (NCH), formerly North Coast Health Ministry, was established as a faith-based free clinic. Founded by Russell Elmer, MD with the support of four Bay Village congregations, a grassroots effort to connect the uninsured to health care was launched in the spirit of Christian concern and a health care ministry began.
Guided for more than three decades by the values of faith, compassion, excellence, teamwork and stewardship, NCH transformed to meet the needs of the medically underserved. Loyal and dedicated volunteers, community partners and generous donors invested time, talent and financial gifts in support of a shared belief that access to health care is a right and not a privilege, one that should never be denied based on an individual's ability to pay.
Working together, NCH transitioned from a one evening per week volunteer run clinic to a full-time primary care clinic operated by a team of staff and volunteers. The implementation of the Affordable Care Act and Medicaid expansion in 2014 led to a transition from a free clinic to a charitable clinic, making it possible for anyone in need – the uninsured, under-insured, and those with Medicaid and Medicare coverage – to access high quality and affordable care.
In 2018, in light of the rapidly changing health care landscape, anticipated shifts in funding and the ongoing need for services provided, NCH's Board of Directors explored opportunities to link with an organization sharing a similar mission. After extensive strategic planning and due diligence, NCH and Neighborhood Family Practice (NFP) formed a strategic alliance, bringing together the leadership, boards and staff of both organizations to benefit patients and the community, both now and into the future.
On January 1, 2019, North Coast Health began a new year, and a new chapter, as Neighborhood Family Practice North Coast Community Health Center.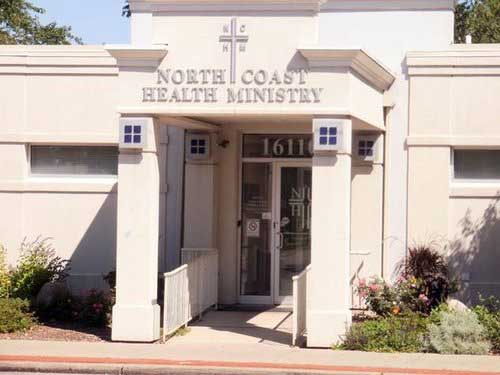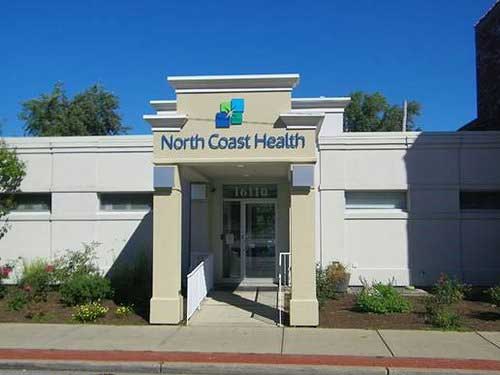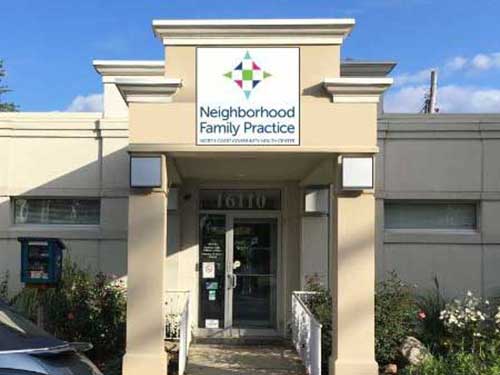 The North Coast Health Foundation
For 32 years, North Coast Health (NCH) served as a vital safety net health clinic for residents of Lakewood and surrounding communities.
As part of a strategic alliance with Neighborhood Family Practice (NFP), the North Coast Health Foundation was established to continue a philanthropic legacy of helping others and to perpetuate a shared mission of providing high quality health care to anyone in need, regardless of ability to pay.
A nonprofit supporting organization of NFP, the Foundation works to advance the mission of NFP by raising awareness of services and fostering philanthropic support for capital, charitable care and operations.
Led by a volunteer board of directors composed of community leaders from the former NCH and current NFP boards, this joint endeavor illuminates the unity of the two organizations and an ongoing commitment to reducing barriers to ensure that everyone has access to high quality, affordable health care.
All donations made to Neighborhood Family Practice and/or the North Coast Health Foundation support our mission to partner with the community for everyone's health by providing health care services regardless of ability to pay; treating patients with compassion, dignity and respect; protecting confidentiality; and offering culturally sensitive services and community outreach.
North Coast Health Foundation Board of Directors
Jay Carson
Sonya Caswell
Anita Cook
Mark Getsay
John Griffiths
Jennifer Hunter
Rev. Laura Jaissle
Michael Mitchell
Kurt Raicevich
Scott Skinner
Christopher Warren
Jonathon Wise